"There are bad things in this world... the stuff of nightmares."
Scaring off nannies used to be Susie Steele's biggest challenge. But now she's facing expulsion from Wallsley Academy, her dad is missing, and someone—or something—is following her.
With the help of her best friends, Daisy and Monika, Susie must uncover the truth behind her dad's disappearance. And she had better figure it out fast.
The dead are coming, and time is running out.
Join Susie as she discovers a hidden world and learns how far she is willing to go to protect those she loves.
COMING SOON!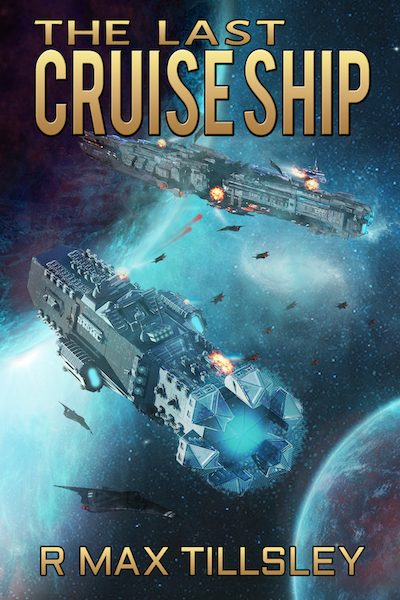 One ship. No trust. The only hope.
Matt Kander's life as a small cog in the Commonwealth Bureaucracy is over. Someone doesn't want him poking around. He is fired, broke, and threatened with execution. For Matt, all seems lost.
Seizing one last hope, he heads off-world in pursuit of a job that is too good to be true. Maybe this is the chance to get his life back on track. But he never expected to be running from spies, dodging plasma blasts, and accidentally hijacking an interstellar cruise ship.
It's all a big mistake. Unfortunately for Matt, no one believes him.
Pursued by his old employer and an invading war fleet, Matt brings together a ragtag crew to push back. But trust is thin and agendas are everywhere.
With no experience and a vessel designed for pleasure—one controlled by a forbidden AI—Matt must draw on his wits to bring down the conspiracy and teach a lesson to those in power.
And, if he survives long enough, save the last free planet…
Rebyrth
In a quiet city down the coast of South Australia, three children will uncover a plot that could end all humanity.
FOREST OF LIES
The second instalment of the Matt Kander Chronicles.